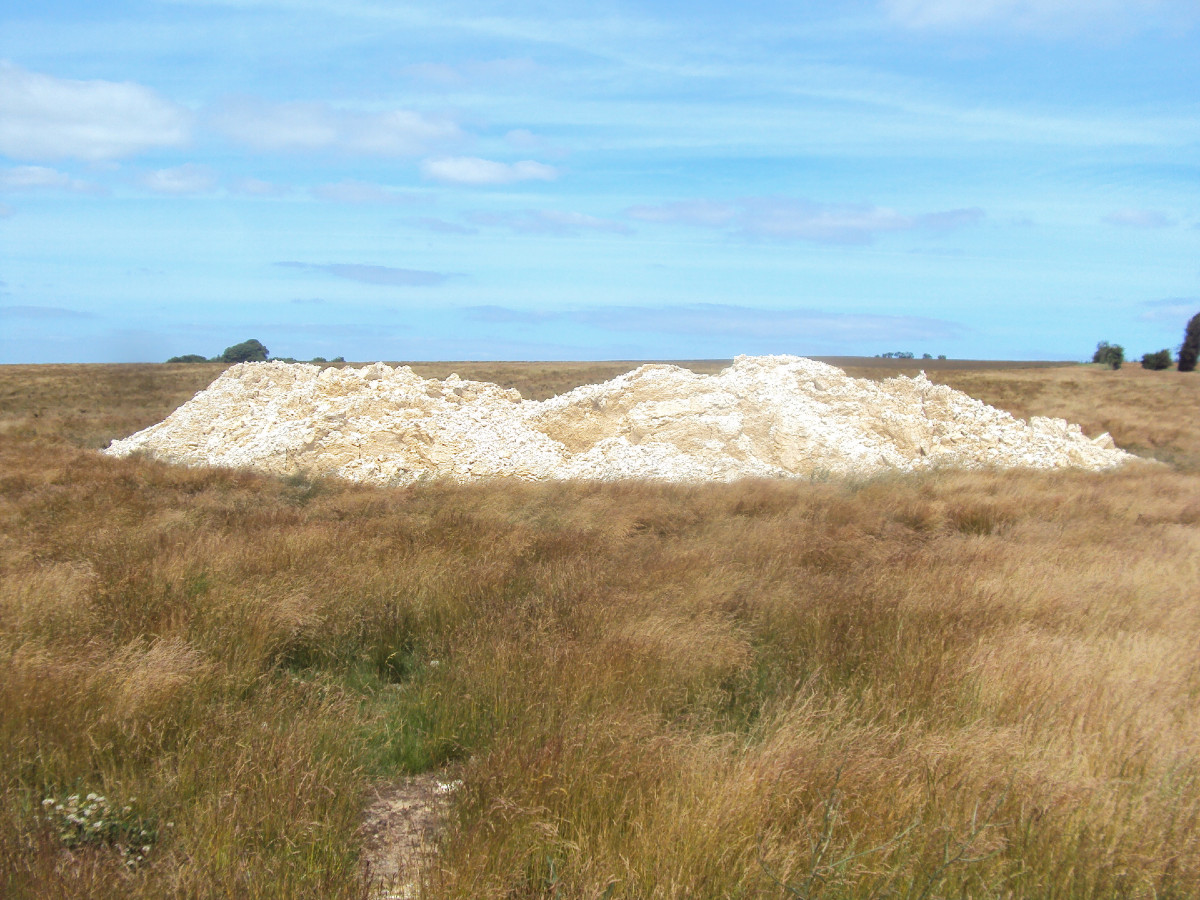 19. – 28. mars 2021
Johan Åström, Sidsel Bonde, Jonas Andrén, Jasmine Børresen, Sigurd Hansen, Sónia Barreiro og Noah Hallström
Første åpningsdag fredag 19. mars. Vises t.o.m. søndag 28. mars 2021.
Åpningstider:
Alle dager fra kl. 12.00 til 16.00.
Mandager lukket.
Kunstnerne skriver:
A landscape is a tract of land with its distinguished characteristics. But a landscape used as a metaphor has the potential to become in itself the description of an emotional, psychological and spiritual state.
We explore the different ways of expressing the dramatic, dominant and often overwhelming nature of Norway, in particular in Vestlandet. How such landscapes infiltrate our art and individual lives. We take inspiration from artists who depict the experience of being immersed in such scenery.
A landscape is also a stage, a scene where we create and play out our story. This is the human encounter with itself, innate objects or natural phenomena. We have the desire to explore or become the texture we perceive. Ultimately, we wish to belong to it.
In this exhibition we explore the theme of landscapes through painting.